Almoha offers a comprehensive service that helps companies to achieve their international expansion goals and enables them to sell their products worldwide focusing on middle east and Europe.
With a range of valuable features and resources, Almoha helps manufacturers navigate the complexities of entering foreign markets, present their products on a global platform and optimizing their products for different international audiences.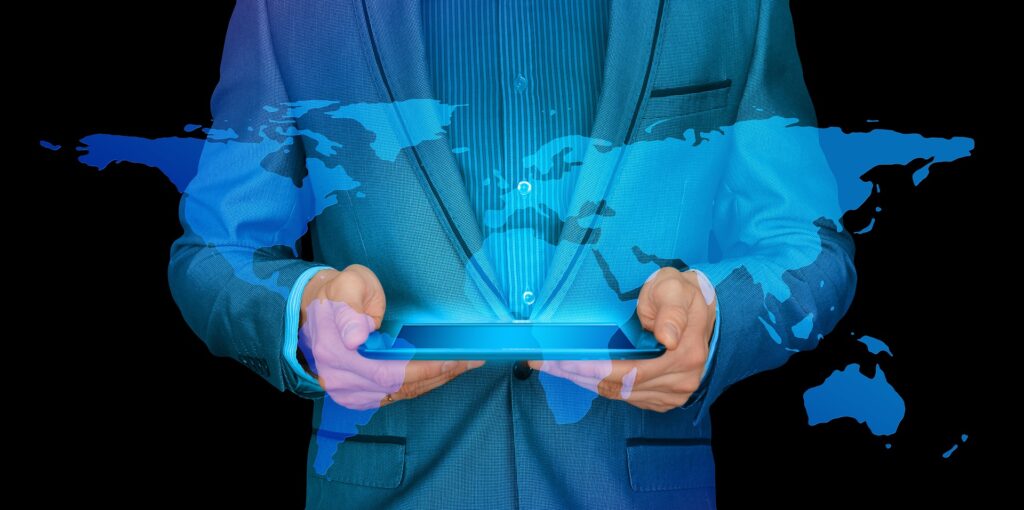 One of Almoha's core features is its robust online platform, which provides companies with a presentation platform to present their products to potential traders and distributors around the world.
By presenting products on the Almoha website, companies gain access to a global audience that is actively seeking new and innovative offerings. This increases brand visibility and facilitates direct interaction between manufacturers and interested customers.
In addition, Almoha excels at building meaningful connections and maintaining business relationships with other companies in various countries.
By using extensive network of contacts, Almoha proactively communicates with potential customers and distributors, effectively promotes your products and convinces customers of their benefits and value. By actively reaching out to potential customers, Almoha plays a critical role in bridging the gap between manufacturers and international markets.
Recognizing the importance of localization and adapting products to meet the unique preferences and requirements of different regions, Almoha provides valuable support in optimizing products for international sales. With a deep understanding of market trends and cultural nuances, Almoha assists manufacturers in adopt their offerings to resonate with diverse consumer bases. This optimization process may include packaging redesign, product modifications, or even localized marketing strategies to ensure maximum appeal and acceptance in each target market.
By leveraging the comprehensive range of services offered by Almoha, companies gain a significant competitive advantage in their pursuit of international success. From product presentation to comprehensive networking and product optimization, Almoha helps manufacturers overcome market entry barriers, expand their global reach and successfully navigate the difficulties of marketing their products worldwide.
Consultation and Needs Assessment
The process begins with a consultation between Almoha and the company seeking international success
Almoha conducts comprehensive market research to identify potential target markets and assess their viability
Implementation and Execution
Almoha works closely with the company to develop a customized strategy
Implementation and Execution
establishing connections with potential partners or distributors, and executing global marketing campaigns
Ongoing Support and Evaluation
Almoha provides ongoing support and evaluation to ensure the company's international success