We Are Your Sales Partner.
Almoha is a visionary company founded by two engineers with a passion for assisting businesses in expanding and succeeding in new markets, particularly in Europe, Middle East, and North Africa. Through thier experience with many companies in Germany They understand the challenges businesses face when entering new markets and offer a comprehensive range of services to streamline the process. Their slogan, "together beyond borders" exemplifies their commitment to working closely with clients to achieve success.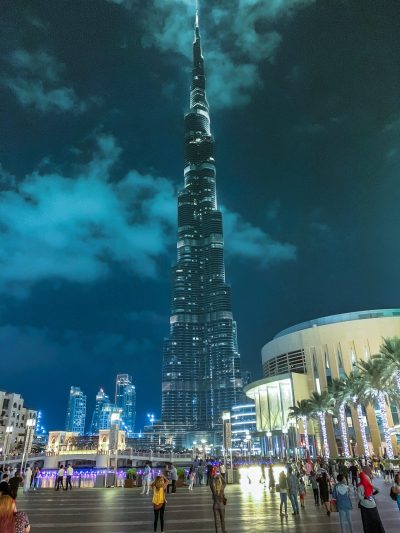 Almoha is dedicated to building long-term relationships with clients based on trust and mutual respect. We provide customized strategies tailored to meet each client's specific needs and goals, leveraging our team of experts' deep understanding of the local business landscape. Our services encompass market research, product localization, legal compliance, logistics management, and more.
In addition to their core services, Almoha offers high-quality advertising materials to help businesses effectively reach their target audiences in new markets. They recognize the importance of compelling advertising in achieving success and are committed to assisting clients in creating ads that resonate with their intended audiences.
Overall, Almoha is passionate about helping businesses realize their full potential and we takes pride in being part of our clients' success stories. Our expertise, personalized approach, and dedication make us a valuable partner for companies looking to expand into new markets.
Thank you for considering Almoha for your business needs. We look forward to working with you and helping you expand your business beyond borders.